Seats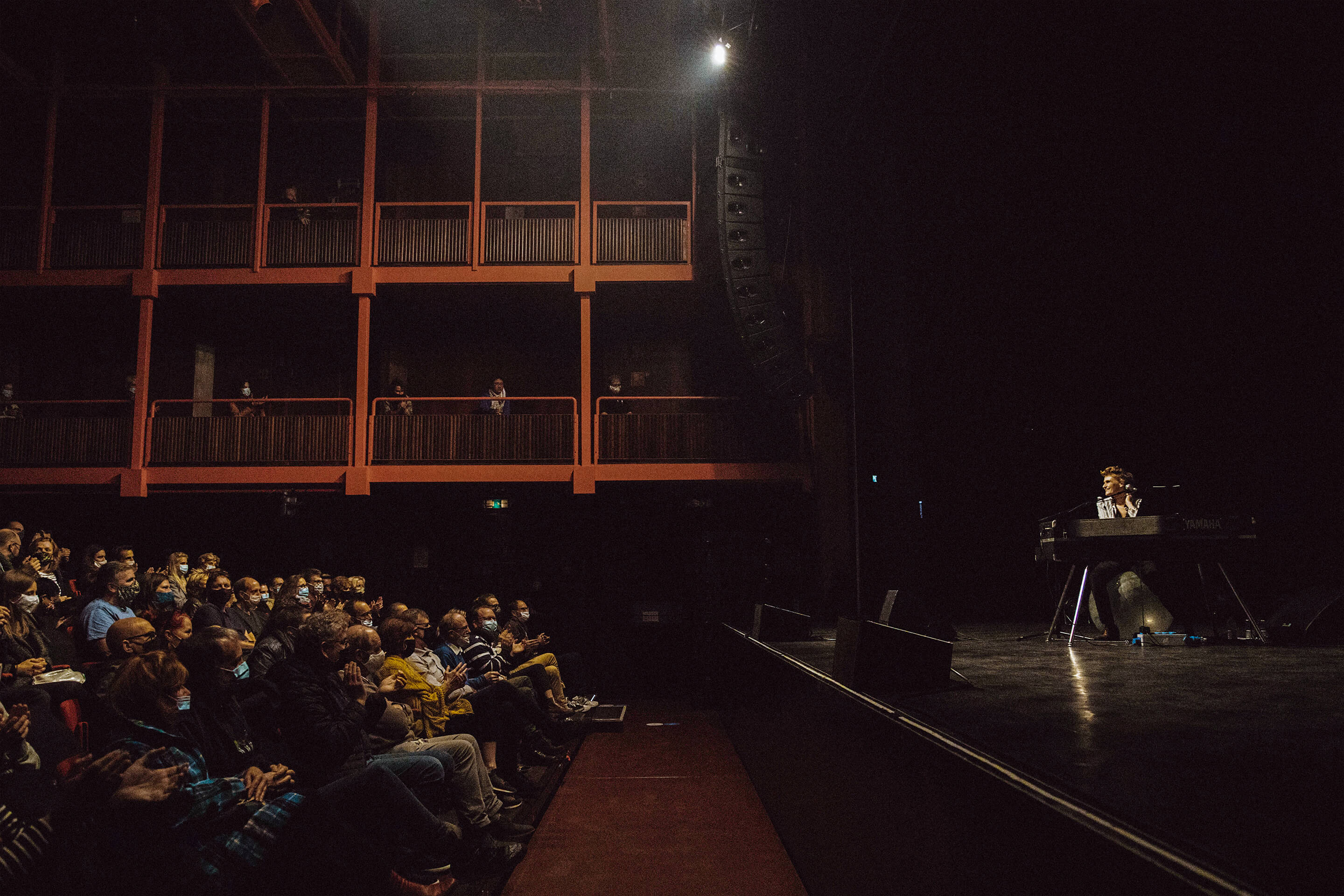 Unless otherwise stated, seating is available in all rooms except the Ballroom, Box and Club. Do you have a medical disability? Then you can reserve a seat after purchasing your concert ticket (or receiving confirmation of your spot on the guest list).
You don't have a medical disability and would like a seat? Then be sure to arrive on time. If you are present when the doors open then you have a very good chance of getting hold of a seat.
Main Hall: 250 unassigned seats
Theatre: 750 unassigned seats
Flex: 430 unassigned seats
Salon: 70 unassigned seats
Ballroom: no seats
Box: no seats
Club: no seats
More about our rooms.
Assistance
Do you have a (temporary) disability, are you pregnant or do you suffer from an anxiety disorder? Let us know after you have purchased your ticket or received confirmation of your spot on the guestlist. We will then contact you to provide the information necessary for the course of your concert.