AB supports good causes. Our heart is won by inspiring projects that make a difference. Of course, we think its important to be able to support projects in Brussels too, where needed.
It has now become a tradition for AB to collect money for Kom Op Tegen Kanker for six months of the year. The legendary teams from the AB Café have now cycled the 1000km 11 times to help raise funds for Kom Op Tegen Kanker. The cyclists became friends and form a committed basis for this impressive event. Every one of us knows someone who has battled cancer, that's what often makes this project so personal. In pre-Corona times, AB collected money through voluntary donations, cup deposits, and with the sale of hotdogs and easter eggs. Unfortunately that's not possible at the moment. But you can still buy the excellent wine that passes proceeds on to Kom Op Tegen Kanker:https://abcafe.be/
For the remaining six months, we support a project in Brussels. Unfortunately, Corona has messedthings up here too. The support for Minor NDako was postponed and made room for LIVE2020. This solidarity fund wants to collect money to offer perspective to the live music sector… because it has been unplugged. Literally. The fund especially wants to be supplemental and make an extracontribution where needed, to colleagues that have been hard hit by the current crisis and are struggling financially. LIVE2020 also gives a boost to the sector itself by supporting recoveryinitiatives so that live music can return to small and large stages, inside and outside, under the best and safest possible circumstances. So that we can once again enjoy together those unique andunforgettable experiences that concerts and festivals are. You can support LIVE2020 by making a donation, organising a solidarity campaign yourself, or by taking part in one of the campaigns that are bundled together in the initiative under the motto #unitedforlivemusic.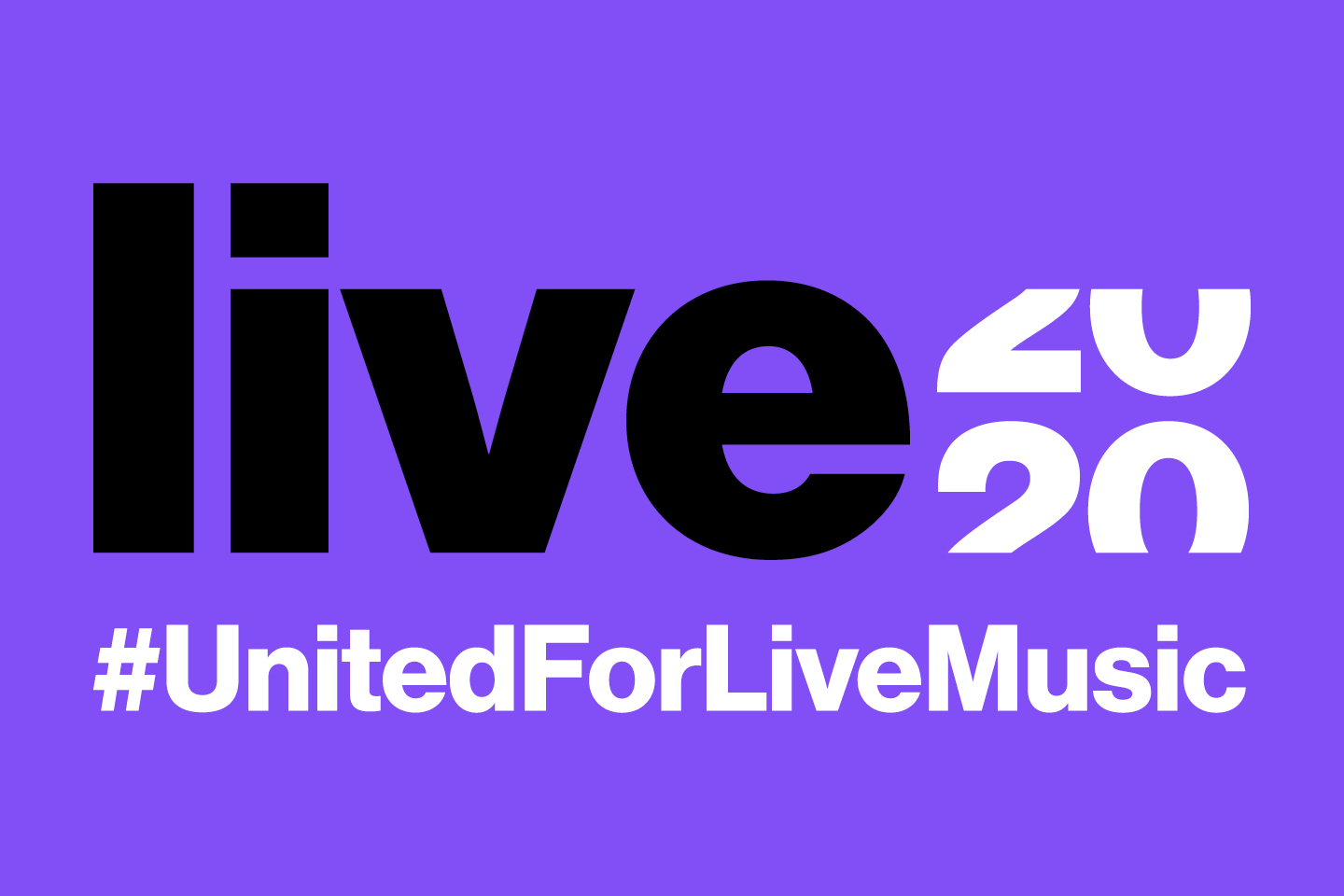 We have already previously worked with:
Straatverplegers VZW
LIVE2020
Rode Kruis Vlaanderen
Editors For Life ten voordele van Oxfam
Inzamelingsactie Kom Op Tegen Kanker
Inzamelingsactie Hongersnood 12-12
DIW Kerstsoirée ten voordele van Te Gek!?
Viva For Life
De Warmste Week
Artsen Zonder Grenzen
ALS – Liga